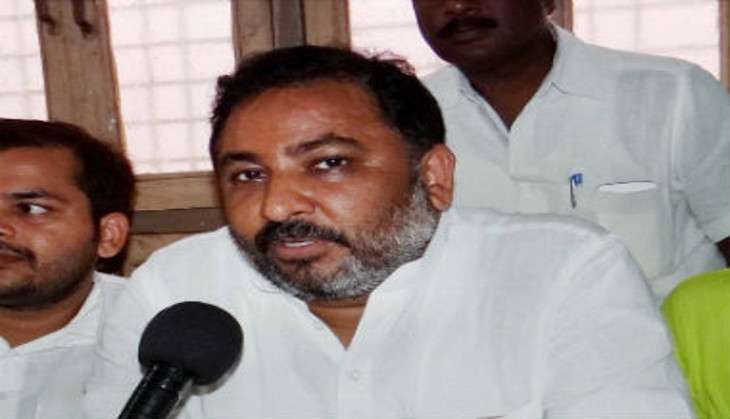 Controversial and expelled Bhartiya Janata Party leader Dayashankar Singh, who compared Bahujan Samaj Party supremo Mayawati to a prostitute, today moved Lucknow bench of Allahabad High Court to avoid arrest.
According to reports, the expelled leader demanded quashing of the FIR against him.
The court accepted the plea and the hearing of the plea is scheduled on 28 Auguat. On 25 July, a local court had issued a non-bailable warrant against Singh on the application of the district police.
An FIR was lodged against the BJP leader on 19 July under the SC/ST Act for his derogatory statement against Mayawati.