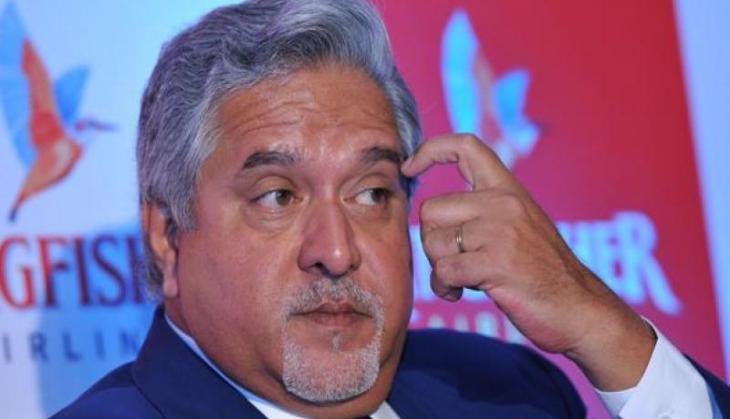 The Rajya Sabha ethics committee on 4 May recommended the immediate expulsion of liquor baron Vijay Mallya.
"We want to send a message that when things go wrong like this, the Parliament is prepared to take action even against its own members," Chairman of the Ethics Committee of Rajya Sabha, Karan Singh told ANI.
House is all set to discuss the recommendation of ethics committee, as per the reports.
On 3 May, Rajya Sabha Chairman Hamid Ansari rejected the Mallya's resignation. Rajya Sabha Secretary General, Shumsher K Sheriff, wrote to Mallya saying that his resignation letter doesn't conform to prescribed procedures and does not bear the original signature.