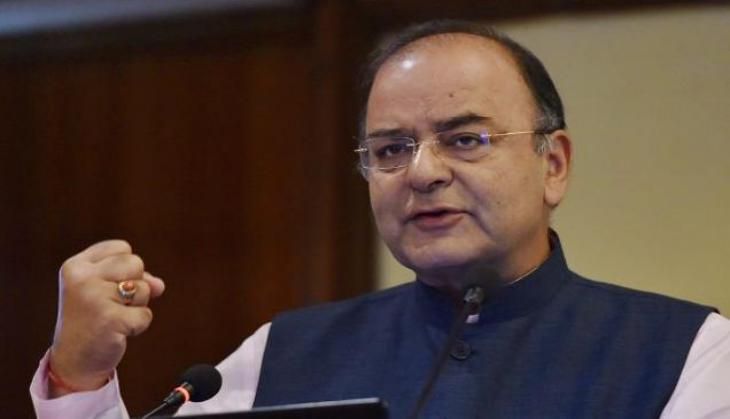 All states, except Tamil Nadu, have virtually accepted the GST Bill, finance minister Arun Jaitley said on 13 June.
"So far, every state has given its detailed views on the GST itself. Virtually, every state has supported the idea of GST. Except one state Tamil Nadu, they have made some suggestions which has been taken note of," Jaitley said, after the meeting of Empowered Committee of State Finance Ministers.
Twenty-two states were represented at the meeting of the Empowered Committee of State Finance Ministers that began in Kolkata. The closed-door meeting, chaired by West Bengal Finance Minister Amit Mitra, was aimed at bringing consensus on the Goods and Services Tax (GST) Bill by all states.
The proposed tax reform seeks to replace a slew of federal and state levies and transform the country into a customs union.
The original author of the tax reform, the Congress, has demanded that the government cap the tax rate at 18% and create an independent mechanism to resolve disputes on revenue sharing between states. The Congress has also said that they will back the bill only after the demands are accepted.
Jaitley said there was a consensus among Indian states against the Congress party's stand and shot down the opposition's demand for a cap.
The meeting in Kolkata follows West Bengal Chief Minister Mamata Banerjee's declaration of support to the GST, which has come as a boost for the National Democratic Alliance (NDA) government's efforts to get the bill passed in the Rajya Sabha in the monsoon session starting next month.
The states will draft their own State GST (SGST) bill based on the draft model law with minor variations, incorporating state-specific exemptions, the Indian Express reported.