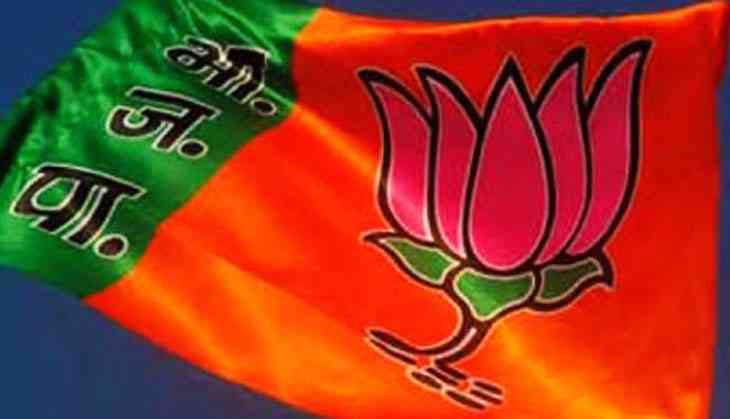 Former chairman of Maharashtra legislative council Prof Narayan Sadashiv Pharande passed away early Tuesday morning at around 8:20 am. He was 78-year-old.
Reportedly, NS Pharande was admitted to MJM hospital at Pune 15 days ago after a paralysis attack. He was suffering from internal bleeding in brain (intracerebral hemorrhage), which lead to his death.
Pharande was a Bharatiya Janata Party (BJP) leader from Maharashtra's Ahmednagar Constituency.
-ANI