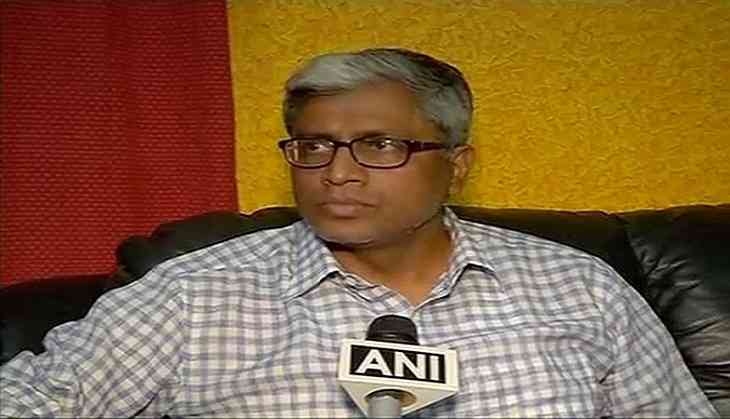 Supporting Meghalaya Assembly's decision to revoke the Centre's regulation of Animal's Act notification, which prohibits slaughtering of cow in animal markets, the Aam Aadmi Party (AAP) on Tuesday said that every state and every political party should oppose this ban.
"I think it is very tragic that the Government of India is trying to dictate who will eat what. Meghalaya has taken the right step in that direction. Every state and every political party should oppose the Centre's move," AAP leader Ashutosh told ANI.
He added that even the Bharatiya Janata Party's (BJP) own leaders are protesting against it in Meghalaya.
"I am told that in Goa as well, certain political parties have taken a stand on this particular issue. The Centre's decision is sad and this should be opposed," he asserted.
Yesterday, the Meghalaya Assembly passed a resolution opposing the Centre's notification banning the sale and purchase of cattle at animal markets for slaughter.
The resolution, tabled by Chief Minister and Congress leader Mukul Sangma, received immense support from all members of the assembly.
They have demanded the notification's withdrawal stating that it would "impact the economy of the state and the food habits of its people."
-ANI