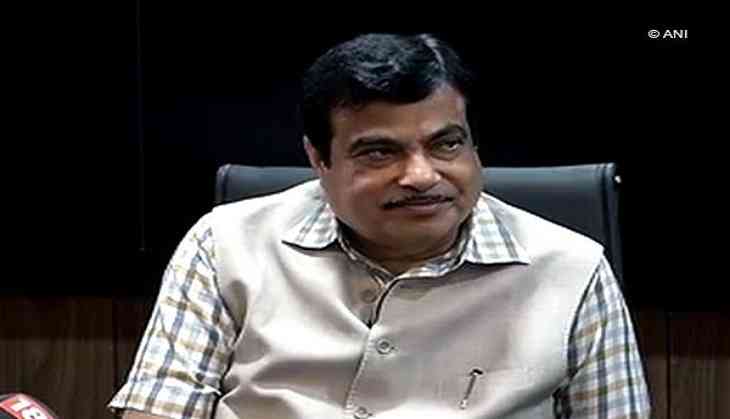 Union Minister Nitin Gadkari on 26 October announced that 100 per cent ethanol-powered bikes would be introduced next month, without any additional surge price, in a bid to promote the production and usage of environment-friendly vehicles.
Apart from this, Gadkari also mentioned the use of bio-CNG in tractors, paving way for cost cutting for farmers.
"We are bringing 100 per cent ethanol-powered bikes next month, at the same cost as the present day. Further, we are also looking at using bio CNG in tractors, which would help farmers in saving almost Rs. 25,000 every month," he said, while speaking at the 112th Annual Session and PHD Annual Awards for Excellence 2017 here.
Acknowledging water disputes prevalent in India, such as the Punjab-Haryana tussle, Gadkari claimed that 99 projects would be implemented in the water sector by December next year.
"While there are water disputes going on over the wastage of river water, nobody is fighting over sending water to Pakistan. There is a complaint of inappropriate distribution of the water resources," Gadkari clarified.
Gadkari also claimed that on November 22, facilities would be in place for aeroplanes to land in water in Varanasi.
In order to keep a check on pollution of the River Ganga, Gadkari stated that nearly 97 projects have been proposed, out of which sanctions have been received for 90 of them. In smaller towns, nearly 55 projects were stalled, which will be re-instated by March next year, he said.
Hailing the Goods and Services Tax (GST) as the "biggest reform since Independence," Gadkari said the Centre was looking to relax tax rates in due course of time.
Highlighting the developments in various segments, Gadkari said the Centre aims to implement projects worth Rs. 25 crore in the coming five years.
"On the roadways front, 23 km-stretches of roadways are being constructed, and by March 2018, we aim to stretch this number to 30 km a day," he said.
-ANI