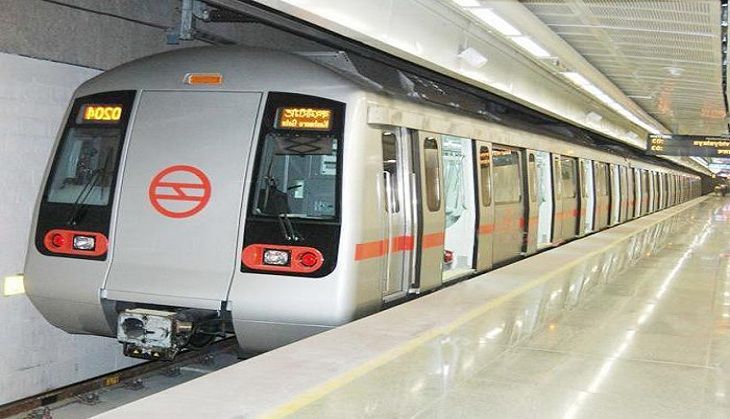 A group of unidentified men robbed a ticket counter at Delhi's Rajender Nagar metro station early on 11 April. 
The incident transpired at 5:30 am this morning. The men targeted the control room of the station and stabbed a metro official before fleeing with Rs 12 lakh in cash. 
The victim was rushed to the nearby hospital to be treated for his injuries.
Investigation is on in the matter. The police are trying to ascertain the identities of the men and are examining the CCTV footage. 
More details are awaited.