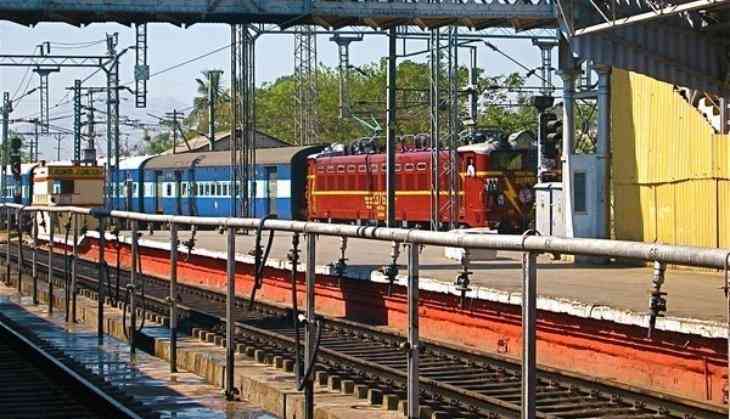 As many as 11 trains have been cancelled and 20 trains are running late in Delhi due to operational reasons on Wednesday as per the Chief Public Relations Officer (CPRO), Northern Railways.
Six trains have been rescheduled due to the same reason.
Meanwhile, the rail service in the entire region has been severely affected due to the cold wave.
The minimum temperature at Delhi was recorded at 9 degree Celsius and the maximum at 20 degree Celsius.
-ANI