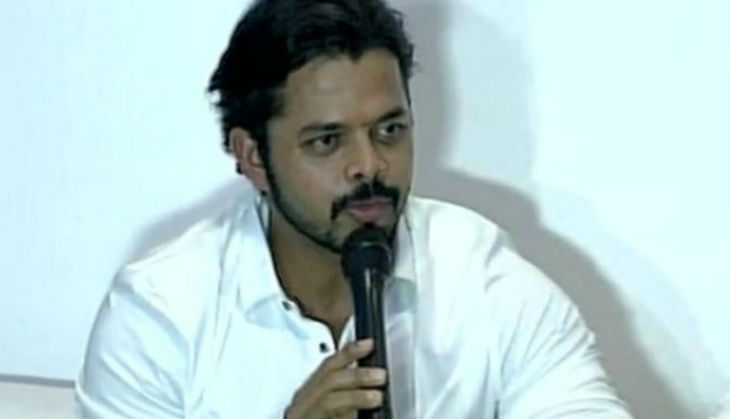 Kerela Election 2016 results:
An optimistic Sreesanth today predicted that BJP will muster 30-35 seats in Kerala. The exit polls have predicted that BJP would not manage anything more than three seats in the state, where BJP has never won a Parliamentary or Assembly seat in the state. Sreesanth contested his maiden election on BJP ticket this time.
In Kerala, the BJP has tied with the new Bharat Dharma Jana Sena, comprising the backward Ezhava Hindu community, which forms 23 per cent of the state's population.
The exit polls have also predicted a win for the VS Achuthanandan led LDF.
The Election Commission will begin the counting of votes at 8 am.