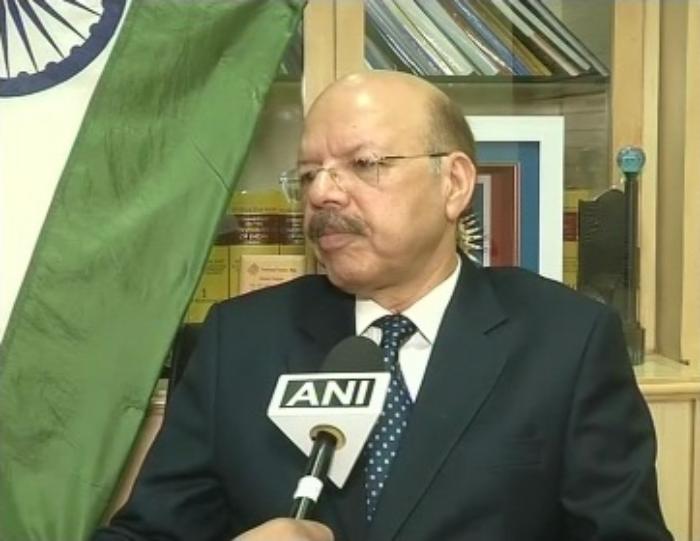 Chief Election Commissioner Nasim Zaidi on Tuesday said the poll panel will examine the video of the purported sting operation carried out by a news portal and pass it on to the relevant authorities.
"We have received representation (video) from political parties... we will get it examine. We will pass it on to the relevant authorities," said Zaidi.
The sting operation carried out by Narada News and uploaded on its website allegedly shows as many as 11 leaders of West Bengal's ruling TMC, including former union ministers, state ministers and MPs, accepting bribes in return for favours to a fictitious company.
The Trinamool has rubbished the allegations made in the sting operation and threatened legal action against the news portal claiming the videos were doctored.
Zaidi also said that there was laxity on the part of some officials in enforcing the model code of conduct ahead of the West Bengal assembly polls, and warned that the poll panel will take a serious view if violations were not rectified within the next two days.
"The Commission has noted some laxity in the enforcement of the model code of conduct (MCC) in some areas and by some officials. We have taken note of it. We have directed those officials, particularly Kolkata Municipal Corporation and other municipal corporation areas where the laxity with regards to the Model Code of Conduct was noted," Zaidi said.
"There were flags, hoardings and photographs being displayed on public transport, buildings, bridges, and we have given 48 hours to officials to remove such flags, banners, hoardings etc. which have been displayed in violation of MCC, failing which the Commission will take a very serious view," he added. (ANI)