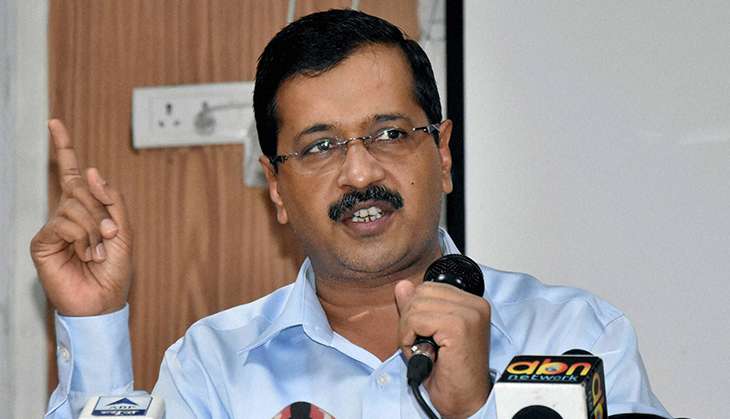 The Punjab Election Commission has sent a letter to the state unit of Aam Aadmi Party (AAP), raising its objection over the party's Dalit manifesto and has asked for two copies of the same.
According to an ANI report, this move comes after the Election Commission of India raised objections to the AAP manifesto.
The AAP's Dalit manifesto was unveiled in the presence of Delhi Chief Minister and party's national convener Arvind Kejriwal earlier on 25 November.
Kejriwal had later tweeted that if AAP wins the Punjab assembly elections then his party will give the Deputy Chief Minister's post to a Dalit.
The AAP's 19-point agenda promises among others houses for Dalits, a special cell for implementation of Post-Matric Scholarship Scheme and a hike in the shagun amount given for the wedding of a daughter to Rs 51,000.
--ANI