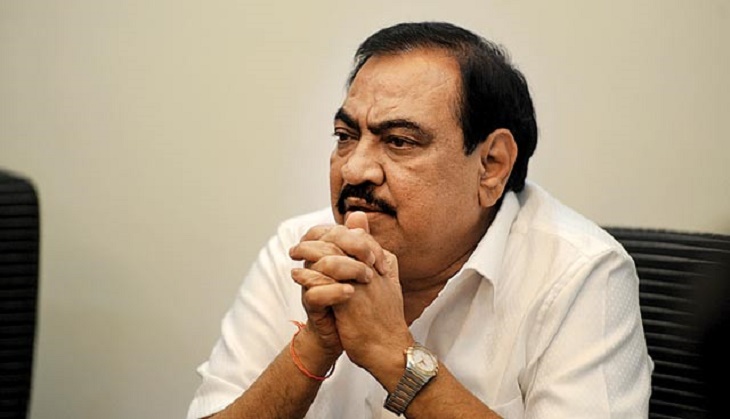 Maharashtra Chief Minister Devendra Fadnavis on 2 June said the Bharatiya Janata Party (BJP) will decide the fate of his cabinet colleague Eknath Khadse, who is facing corruption charges.
After a meeting with the BJP president Amit Shah, Fadnavis told the media that he had presented the factual position with regard to the matter in front of the party chief and that any future decision in the matter will be taken after considering the directions given by his party.
"The BJP president had sought a report from me and I have submitted the report to him and have discussed the issue with him. On the basis of this report, the party will direct further steps that need to be taken," said Fadnavis.
Khadse, one of the most senior cabinet members in the Maharashtra government, is under fire for alleged involvement in twin scandals - an illicit land deal and his mobile number appearing in the call records of most-wanted fugitive Mumbai gangster Dawood Ibrahim.
According to reports, Khadse's future looks grim as Shah has sought his resignation to maintain party's policy of 'zero-tolerance against corruption'.
However, the Revenue Minister held his ground asserting that he was not wrong and refused to resign from the cabinet.