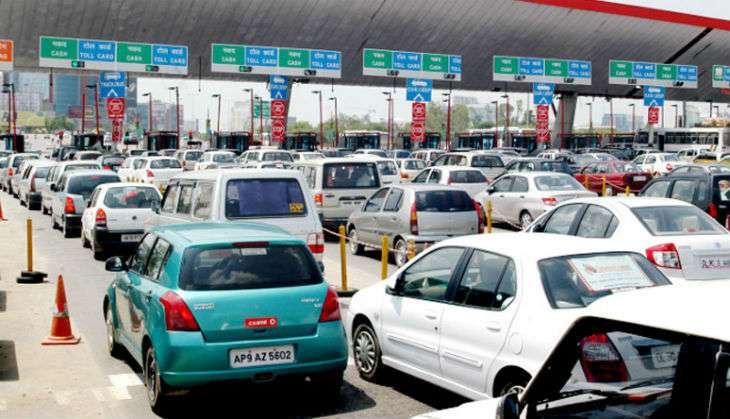 In a bid to bring some relief and join the two distant ends of Bengaluru which is grappling with frequent traffic jams, an electronic road pricing (ERP) or e-tolling system will be introduced along with the proposed elevated corridor project. After the project is completed, the time for commuting from one end of the city to another will be cut short to 45 minutes as heavy load vehicles will be diverted to this road, easing the traffic burden on the city roads.
The Karnataka Road Development Corporation (KRDCL) has given the responsibility of preparing a detailed practicability report for this project to the American Engineering Firm called AECOM. A global company named Deloitte will study its economic aspects.
In total, it will be a 109 km long project which will take five years for completion. The estimated expenditure on this project is nearly Rs18,400 crore. According to the chairman of KRDCL, the government is considering many models and will select only the best of those. The electronic road pricing model has been firstly selected for this purpose and it will be based on Public-Private Partnership.
It has been hoped that the detailed practicability report for this project will be ready by the end of December. If sources are to be believed, the government is not inclined towards the traditional Engineering, Purchase and Construction (EPC) model, where in the government issues fund for the construction and the contractor completes the project in the prescribed time limit.
E-tolling a better option
Urban development specialist and a member B-PAK, RK Mishra is one of the leading advocates of this project and he firmly believes that the electronic road pricing or e-tolling system is the best option for the city.
According to him, tolls can't be constructed in the city and even if they are put up, they will not serve the purpose of the project. An ordinary person wants to spend only 15 minutes on a 15 km long highway, and stopping at tolls to deposit the money at the toll gate is very time consuming.
E-tolling was first implemented by Singapore in 1998. It has been implemented at the Delhi- Mumbai and Bengaluru-Chennai corridor. This technology uses Radio Frequency Identification Technology (RFIT) whose sensors detect the commuting vehicles and automatically extract the toll tax.