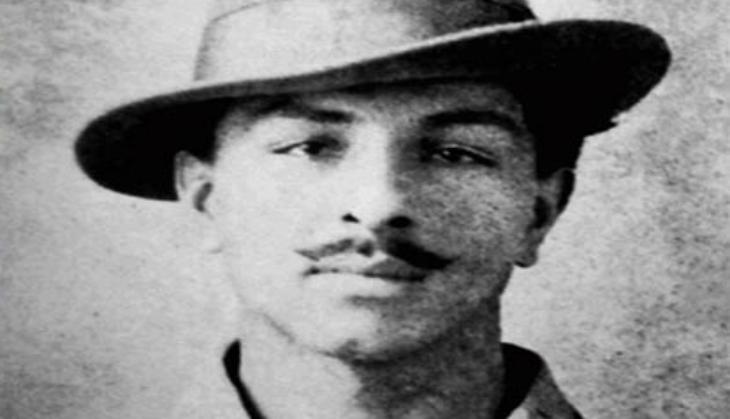 Abhey Singh Sandhu, the nephew of Bhagat Singh said on 27 April that the controversy over the legendary freedom fighter being labelled as a 'revolutionary terrorist' in a Delhi University textbook is extremely unfortunate.
"This is a very sad precedent that even after 68 years of Independence such words are used for the revolutionaries, who gave their lives for the freedom of the nation. The Britishers, who hanged Bhagat Singh, described him as 'true revolutionary' in their judgment, even they didn't use words like terror or terrorism," Sandhu told ANI.
"Using such words for revolutionaries in an attempt to stir controversy is very unfortunate," he added.
Sandhu further said the book, written by Bipin Chandra in 1990, was amended to change the word terrorist to revolutionary. "But where that new edition has gone, nobody knows. This thing has been there since past 26 years, it should have been removed. I would urge the government to roll back the concerned book and re-issue it with amendments," he said.
According to media reports, the history textbook prescribed by the Delhi University has labelled Bhagat Singh as a 'revolutionary terrorist'. The textbook also calls the Chittagong movement a 'terrorist act', while the killing of British police officer John Saunders has been called an "act of terrorism".
The freedom fighter's family has reportedly demanded that the HRD Ministry look into the matter and make appropriate changes in the textbook.