In a shocking incident, a bride was allegedly stabbed by her father on her wedding day amid of her marrying to a Dalit boy.
According to a report, in a suspended case of honour killing, the father of a bride, Rajan was drunk while he stabbed his daughter. The incident took place on Thursday evening, in Kerala's Malappuram district.
Athira, 22, sustained an injury to her abdomen and died in a local hospital.
According to the local police, Athira was in a relationship with a Dalit man who was working in the army. However, her father did not accept the relationship.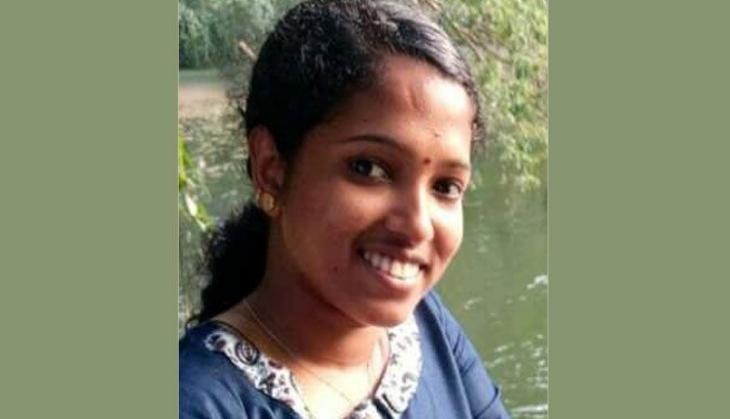 In fact, Athira's father, Rajan had accepted her relationship with Dalit boy after both the families had a discussion over their marriage in the presence of the police. In the temple of Areecode, the marriage was to be held. But before the wedding, Ranjan and Athira landed into an argument during which he stabbed her and flew away from the scene.
The police have held Rajan in the custody and his arrest will be recorded on Friday.
Also read: Viral Video: Bulandshahr man beats his wife infront of Panchayat mercilessly; what happened next will shock you