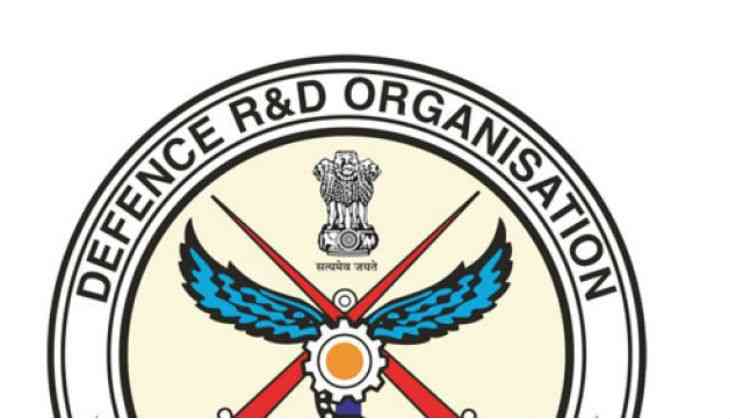 Leucoderma (Vitiligo) is common skin disorder which has affected about 1-2 per cent of general population. The main cause of depigmentation and formation of white patches on skin is the degeneration of melanin-producing cells.
People affected by Leucoderma are forced to restrict themselves in a shell as it is a social stigma in our country. They also suffer with problems like constant depression with the feeling of being socially outcast.
Scientists of Defence Institute of Bioenergy Research (DIBER), a laboratory of DRDO, Ministry of Defence, Government of India, gave in many years in the research and the result is fruitful. The scientists have developed an effective and absolutely safe Ayurvedic regimen that makes use of modern scientific techniques – Lukoskin.
According to a press release, the product, manufactured and marketed by Aimil Pharmaceuticals in New Delhi is now approved and available commercially.
"The Quest to cure Leucoderma (Vitiligo) has finally ended with the development of LUKOSKIN with extensive studies by the scientists of DIBER (a Laboratory of DRDO)", said Dr. W. Selvamurthy (Distinguished Scientist & Chief Controller R&D, Ministry of Defence) in a press release.
The cure had been evaluated on volunteer patients of various age groups, different ailment age and extent of disease spread, under the active guidance of Allopathic & Ayurvedic doctors from Govt. District Hospital, Pithoragarh. The study was conducted to determine the efficacy of Lukoskin and safety profile in leucoderma patients.
The result of the study, which was published in Mgt. Skin Diseases, Through Ay., National Aca. Ay. 2011, Pg: 228-234, showed that the progress of white patches had stopped, normal colour of skin had developed in white patches, development of new white patches prevented and LFT parameters improved.
The product, Lukoskin, has been made available as both ointment cream as well as drops (oral liquid).