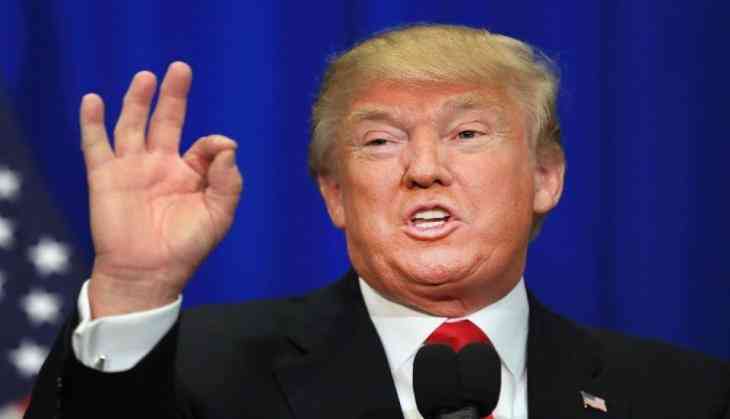 In an attempt to break the resistance of House Republicans refusing to pass the health care bill that is taking a toll on his new administration, President Donald Trump has issued an ultimatum.
After days of trying to charm members of Congress, Trump has now stated that if they don't vote yes on 24 March, then he will burden them with the shame of failing to repeal Obamacare, reports CNN.
If Trump's decision to call the lawmakers' bluff emerges victorious, then he delivers a much-needed win for a White House and establish his authority, however, if his gamble fails, he will taste a humiliating defeat.
Meanwhile, signs have begun appearing that the White House is already prepared to lay the blame on House Speaker Paul Ryan should the bill fail.
Asserting that Trump is "pissed" that the bill is struggling to pass, a source told CNN, that the President is also frustrated that his staff has been unable to clear the way to passage and feels misled by those aides who advised him to sign onto the GOP leadership's repeal bill. Also that Trump realizes his credibility will take a hit if the bill goes down.
Repeatedly on the campaign trail, Trump boasted that he makes "great deals" and lambasted the negotiating skills of his predecessor President Barack Obama -- for instance over the Iran nuclear deal, as he argued he would have driven a much harder bargain.
-ANI