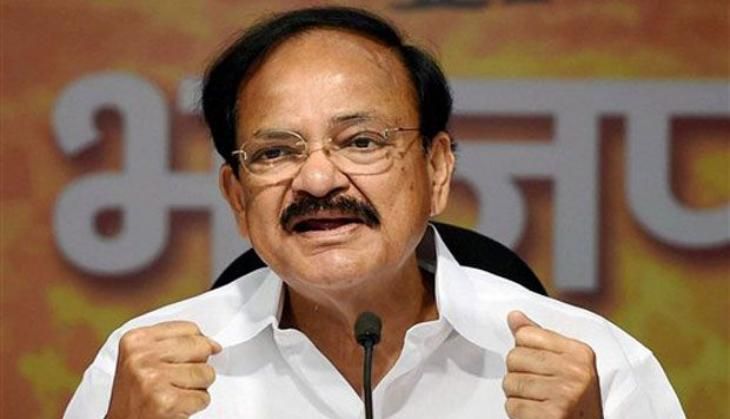 On 13 September, the Ministry of Information and Broadcasting issued an advisory to TV channels to exercise caution while reporting on the violence that has been brewing surrounding the Cauvery water dispute.
The Ministry of Information and Broadcasting warned against the usage of 'provocative and inflammatory' content in the programmes and news that is being broadcast on various news channels, on grounds that airing live footage of rioting and violence would further incite violence.
"Some TV channels have also been airing footage of violent incidents, rioting etc, repeatedly. These could further ignite tensions and reactions and could cause the law and order situation in both the affected States to deteriorate", read the advisory.
"News, views or comments relating to Cauvery water dispute should be telecast only after proper verification of facts, and presented with due caution and restraint which is in the public interest for maintaining harmony", it said.
Union Information & Broadcasting Minister Venkaiah Naidu appealed to inhabitants of both states to maintain peace and not indulge in violence and urged both state governments to take all possible measures to ensure that the situation is brought under control. He has also appealed to the media to cooperate and aide in ensuring that normalcy is restored.
Of the guidelines laid down, news channels have been asked to exercise restraint while covering incidents of violence and rioting. "Telecast of live or file shots of violence or rioting may be avoided. Reportage may use shots of Cauvery river and security forces", the advisory reads.