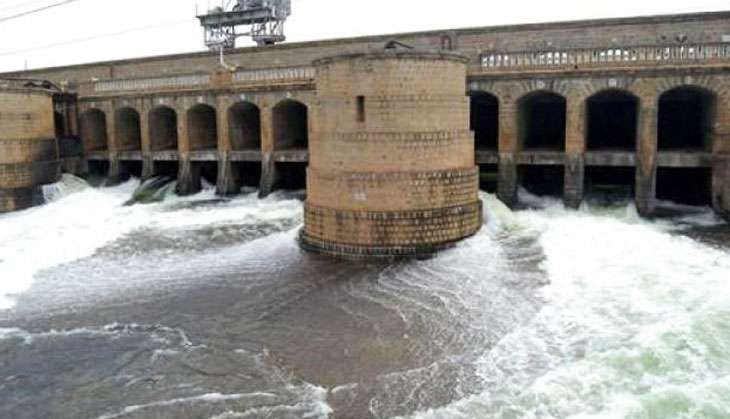 The Dravida Munnetra Kazhagam (DMK) on 3 October accused the BJP government of playing politics over the Cauvery water issue.
DMK leader VP Duraisamy said if the Centre is unbiased then it should obey the apex court's orders.
"The Supreme Court has passed an order against the Government of India. This new step is nothing, but sheer politics. The PM should convene a meeting with both the Chief Ministers and find a solution to the matter," said Duraisamy.
Attorney General Mukul Rohatgi earlier today moved the Supreme Court challenging its 30 September order asking the Centre to constitute the Cauvery Water Management Board (CWMB) and said that the apex court has no power in this regard.
The Attorney General has in his plea stated that only Parliament has the power to constitute the CWMB and not the apex court.
The Supreme Court had earlier on 30 September directed Karnataka to release 6,000 cusecs of Cauvery water from 1 October till 6 October after the state government deferred its order to provide water to Tamil Nadu and the meeting convened by Union Water Resource Minister Uma Bharti on 29 September to sort out differences between both states failed to reach any conclusion.
Over the past month, both states are fighting a legal battle in various courts over the sharing and distribution of Cauvery waters.
-ANI