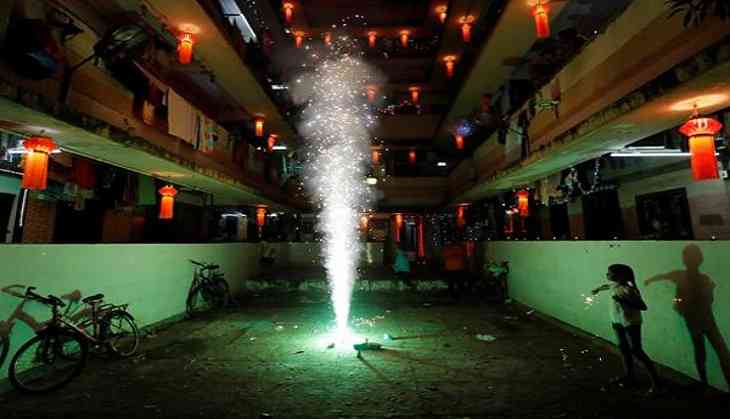 The Supreme Court on Tuesday extended the time period for busting crackers in this state of India. You might be guessing it to be the national capital of Delhi, but unfortunately, it's not. This good news is for Tamil Nadu resident as the crackers bursting time has been extended in the state.
Earlier, the top court permitted 8 pm to 10 pm window bursting crackers but now residents in Tamil Nadu will also be allowed to burst crackers between 4.30 am and 6.30 am.
This is Good news for the Tamil Nadu residents as this is a special exemption for Tamil Nadu, which traditionally celebrates Diwali during the early morning hours. Earlier the state had approached the court seeking a medication of its earlier order that had limited the bursting of crackers to between 8 pm and 10 pm for the country.
Also read: Assembly Elections 2018: Rahul Gandhi mistook Mizoram for Manipur; BJP hits out at Congress president, calls him 'ignorant'