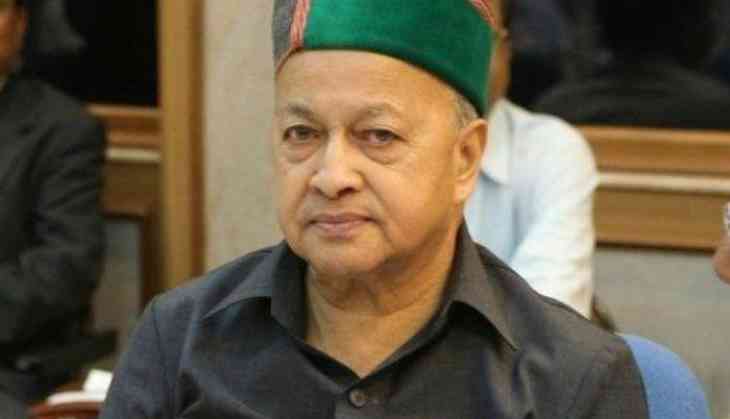 Disproportionate Assets case: Delhi High Court dismisses Himachal Chief Minister's plea
The Delhi High Court on 31 March, 2017 dismissed Himachal Pradesh Chief Minister Virbhadra Singh's plea challenging the FIR filed by the Central Bureau of Investigation (CBI) in the Disproportionate Assets (DA) case.
The CBI had registered an FIR for alleged property of Rs. six crore amassed between 2009-12 during Virbhadra's tenure as the union steel minister.
The Chief Minister had earlier dubbed the CBI action as "politically motivated".
Virbhadra and his family members are also facing investigation by the Enforcement Directorate (ED) on same charges.
The CBI had registered a case earlier in 2015.
Virbhadra had initially filed a plea in the Himachal Pradesh High Court for quashing the FIR registered against him.
The matter was later transferred to the Delhi High Court by the Supreme Court.
-ANI