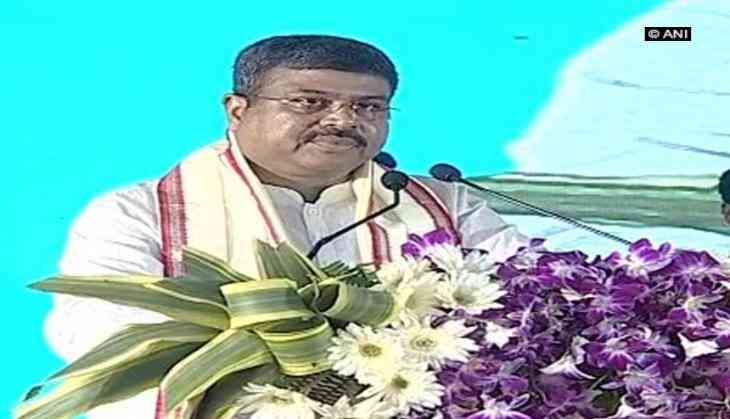 Minister for Petroleum and Natural Gas Dharmendra Pradhan on 20 October inaugurated Odisha's first PNG (Piped Natural Gas) project in Bhubaneswar.
The PNG supply, a part of 'Pradhan Mantri Urja Ganga', was launched almost six months before the deadline of March 2018 set by the Minister.
Pradhan, in association with GAIL (India) Limited, commenced PNG supply to 255 houses in Nalco Nagar of Bhubaneswar in the first phase of the project.
The project's target is to provide one crore PNG connections in the state by 2020. The ministry hopes to cover a major portion of the city under the program by 2019 end.
-ANI