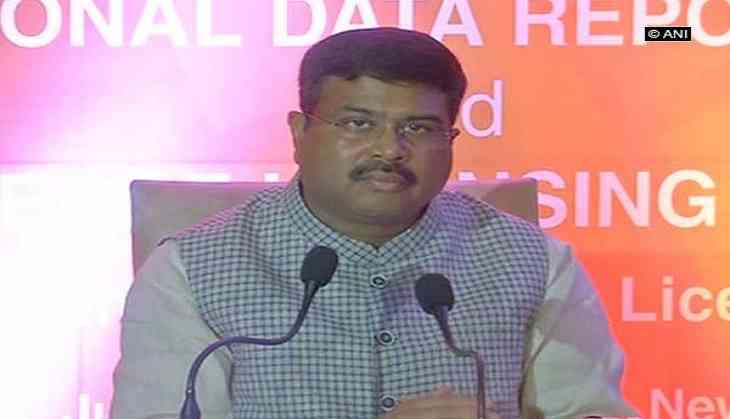 Union Minister for Petroleum and Natural Gas Dharmendra Pradhan on Thursday called for reasonable and transparent pricing of the fuels.
Addressing the International Energy Forum here, Pradhan expressed his gratitude towards Prime Minister Narendra Modi for inaugurating the Ministerial meeting.
"Reasonable and transparent pricing and flexible markets (are required) to ensure growth for both producers and consumers and also establishes a mutually supportive relationship between them.," Pradhan said.
He further said that around 175 meetings have been already held with the Chief Executive Officers of various gas companies at government-to-government and business-to-business level.
He later reiterated the fact that the next International Energy Forum Ministerial meeting is scheduled to be held in China while pointing out that India and China have agreed to cooperate in the energy sector.
Earlier on Thursday External Affairs Minister Sushma Swaraj underscored that the energy sector is a key engine for the economic growth of the country.
The three-day forum, which concluded today, saw the participation of 92 countries, discussing on the future of global energy.
(ANI)