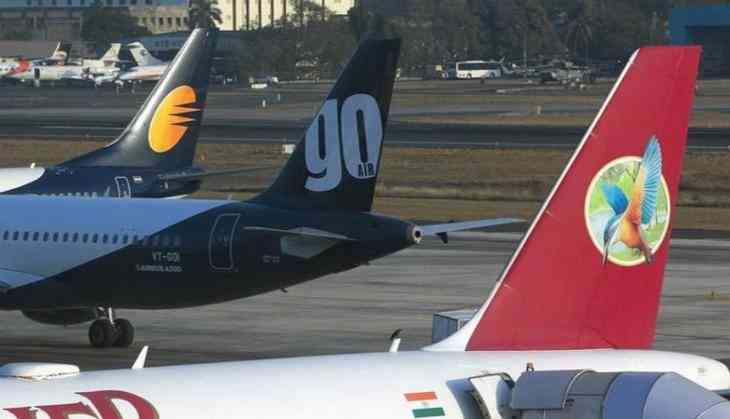 In a dramatic move, the Directorate General of Civil Aviation (DGCA) has issued notice to aviation pilots mandating a notice period of one year for commanders and six months notice period for co-pilots before resignation.
The announcement was made through a statement by Director General of Civil Aviation B.S Bhullar.
The DGCA observed incidents of last moment resignations and mass resignations amongst pilots.
Such resignations have been deemed against the public interest by the authorities and amendments have been made to the civil aviation requirements to avoid inconveniences for the airlines.
"Sometimes such an abrupt action on the part of the pilots is in the form of a concerted move, which is tantamount to holding the airline to ransom and leaving the travelling public stranded. This is a highly undesirable practice and goes against the public interest," read the statement.
The order exempts the pilots from their notice period only if circumstances of change in their terms of employment put them in a disadvantage or the air transport undertaking provides a No Objection certificate.
-ANI