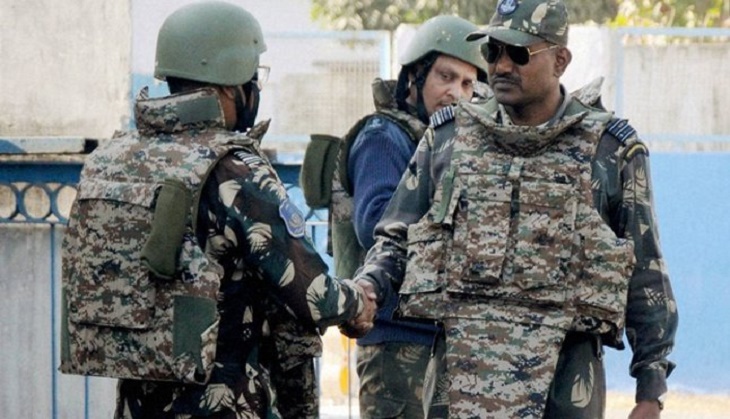 The National Investigation Agency (NIA) has given a clean chit to Pakistan in connection with the 2 January Pathankot terror attack.
NIA Director General Sharad Kumar said that the investigation agency had not found any evidence to establish the involvement of Pakistan or Pakistani agencies in the attack on the Air Force base.
News 18 quoted Sharad Kumar as saying, "No evidence to show that Pakistan government or Pakistani government agency was helping Jaish-e-Mohammed or Masood Azhar or his aides carried out the Pathankot attack."
The NIA official added that the investigation in India has been concluded and the investigation agency was now waiting for a nod to visit Pakistan.
"We are looking forward to visiting Pakistan but will have to wait for the green signal from the government. We have wrapped up our investigation on the Indian side and we hope to cement it by investigation in Pakistan," he said.
When asked about the charge-sheet, Sharad Kumar said, "As far as chargesheet in this case goes, we will file a chargesheet even if Pakistan does not allow our team to visit. We have sufficient and stringent evidence against Maulana Masood Azhar and his brother Rauf Azhar and we will include those in our charge sheet."