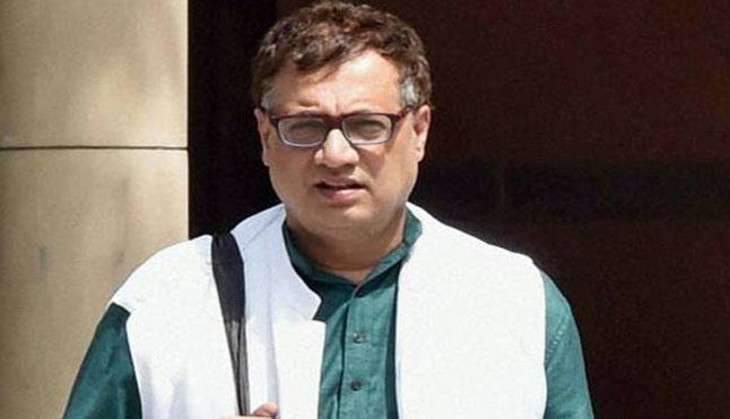 Calling it a big 'hotch-potch', Trinamool Congress (TMC), on 11 November, said that Prime Minister Narendra Modi's decision to cease the legal tender of Rs. 500 and Rs. 1,000 notes is a 'poorly implemented hasty decision'.
Speaking to ANI, TMC spokesperson Derek O' Brien questioned the move's capability to curb production of black money.
"We have said this before and we will say this again that we want all forms of corruption to stop, we are against black money but this is not the way to do it. It is poorly implemented hasty decision; you can see what's happening in the cities, in the towns, villages are even worse. It is causing inconvenience across the board," he said.
"Again from day after the generation of black money will start and you are in fact encouraging them by making 2,000 rupee note. So, the suitcases will only become smaller........so the bottom line is that those who stashed away black money, they will find a new way to convert the black money. So, this is inconvenience, ill-throughout hasty decision. Mamata ji has also taken this very strongly that on one hand you have the Lodhi garden politicians view and on the other hand you have the grass-root politicians view. So, its Lodhi gardens plus grass-roots. And the reality is that it is a complete big hotch-potch," he added.
Chief Minister Mamata Banerjee, who on 8 November termed Narendra Modi's act of scrapping currency notes of Rs 1000 and Rs 500 as a draconian decision, had on Thursday softened her stand on the issue and requested the government to prepare a proper action plan.
Earlier, International Monetary Fund (IMF) supported Prime Minister Modi's efforts to fight corruption by demonetising 500 and 1000 rupees notes but cautioned that the move has to be managed prudently.
IMF spokesman Gerry Rice told reporters in Washington that the global body supports Modi government's measures to fight corruption and illicit financial flows in India.
He, however, said that the move has to be managed prudently to minimise possible disruptions keeping in mind the large role of cash in everyday transactions in Indian economy.
Meanwhile, with the ATMs opening today nearly 48 hours post-Prime Minister Modi's radical announcement about scrapping of the 500 and 1000 rupees notes, long queues made by anxious citizens were seen across the nation with the new currency notes available for withdrawal.
The withdrawal limit is 2,000 rupees per day per card for all the customers at bank ATMs.
-ANI