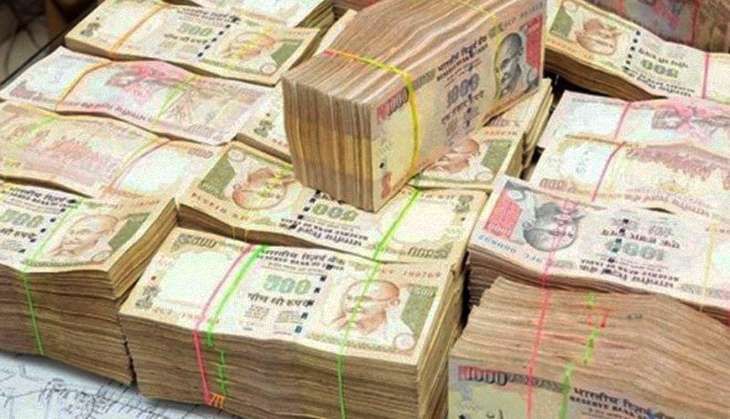 On 19 December, addig to the slew of changes that were made to the demonetisation program since its inception on 8 November, the Finance Ministry and the Reserve Bank of India issued a brand new notification, announcing that deposits amounting to more than Rs 5,000 in old notes can be made in a bank account only once, before the 30 December deadline.
"Tenders of SBNs (specified bank notes) in excess of Rs 5,000 into a bank account will be received for credit only once during the remaining period till December 30, 2016," the RBI notification read, which has also been posted to its website.
Here are the salient features of the new restrictions that have been put in place:
1. Deposits of more than 5,000 rupees in old 500 and 1,000-rupee notes can be made in a bank account only once till 30 December, the deadline for depositing old notes.
2. Old notes amounting to more than Rs 5,000 will be credited to deposits "only after questioning tenderer, on record, in the presence of at least two officials of the bank, as to why this could not be deposited earlier and receiving a satisfactory explanation".
3. The explanation should be kept on record to facilitate an audit trail at a later stage. An appropriate flag also should be raised in CBS to that effect so that no more tenders are allowed
4. Deposits of more than Rs 5,000 in old notes will be credited only in bank accounts that are KYC compliant.
5. There are, however, no restrictions in place on depositing cash under the Pradhan Mantri Garib Kalyan Yojana, a black money declaration scheme under amended taxation laws.
6. Deposits not exceeding Rs 5,000 in value can, however, be credited to bank accounts in the normal course until 30 December.
7. If deposits smaller than Rs 5,000 that were made to one's account, cumulatively taken together exceeds Rs 5,000, one may still have to face the questions from bank officials.