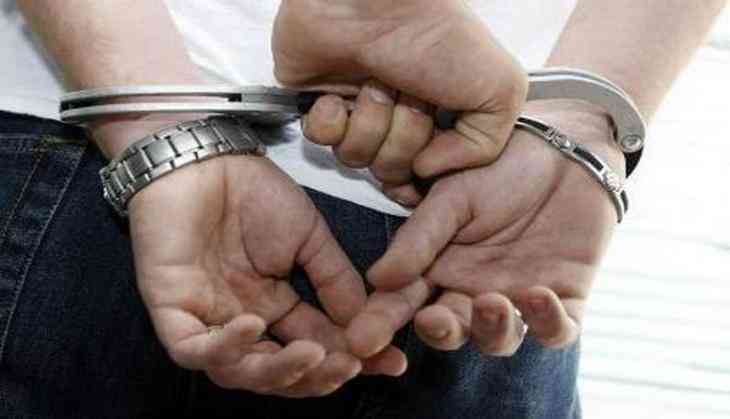 Demonetised Rs 1,000 currency notes that would have been valued at Rs one crore, were seized by police from a vehicle and four persons arrested in this connection in the district today.
The seizure was made when police on a routine vehicle check intercepted a sports utility vehicle at Thalappara, police said.
The scrapped currency notes, which have no value at present, were found kept hidden under the seats.
Four persons, aged between 28 and 38, travelling in the car were arrested, police said adding further investigation was on.
-PTI