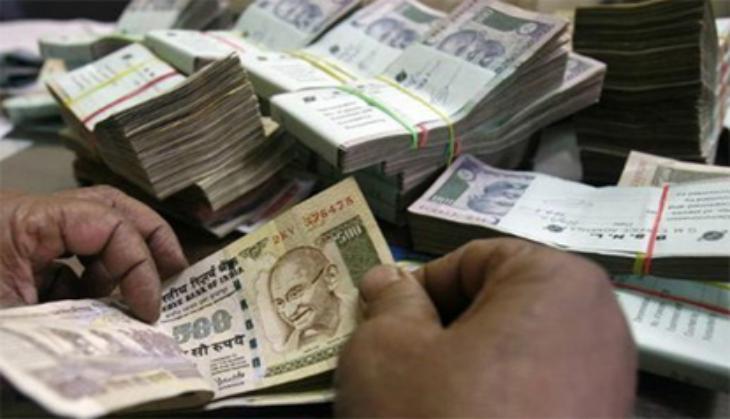 Demonetisation: RBI limits withdrawal from Jan Dhan accounts to Rs 10,000 a month (Photo: PTI)
In a bid to check the misuse of Jan Dhan accounts by black money hoarders, the Reserve Bank has restricted withdrawal from such accounts to Rs 10,000 per month.
"With a view to protect the innocent farmers and rural account holders of PMJDY from activities of money launders and legal consequences under the Benami Property Transaction and Money Laundering laws, it has been decided to place certain limits, as a matter of precaution, on the operations in such accounts funded through deposits of Specified Bank Notes after November 9, 2016," the RBI today said in a notification, terming it as temporary measures.
According to it, fully KYC-complaint Jan Dhan account holders will be allowed to withdraw Rs 10,000 per month from their account, while limited or Non KYC compliant account holders can withdraw Rs 5,000 per month.
It, however, said branch managers may allow further withdrawals beyond Rs 10,000 a month within the current applicable limits only after ascertaining the genuineness of such withdrawals and duly documenting the same on bank's record.
Also Read: Mamata Banerjee to kickstart dharna against demonetisation in Patna today
With regard to deposits, Jan Dhan account holders have a limit of Rs 50,000.
In the wake of the Centre's demonetisation drive, Jan Dhan accounts have seen a massive rise in deposits, in many cases to the extent of Rs 49,000. There have been reports that the bank accounts of people, mainly in rural areas, who had zero balance till the announcement of scrapping of high value currency notes, have been witnessing sudden surge in deposits.