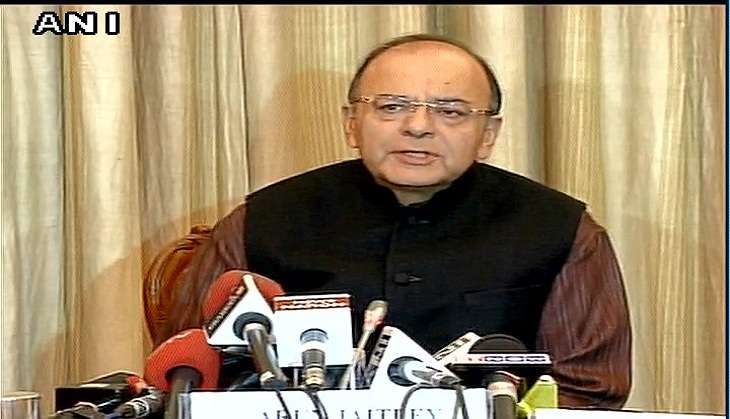 Finance Minister Arun Jaitley, while briefing the media on 20 December, asserted that the implementation of demonetisation was a well thought out move, and that all preparations were in place to ensure that minimum hassle is caused to people.
"There has been no day when the RBI did not dispense adequate cash to banks," Jaitley said.
"Even today, the RBI has more than adequate cash to last not just till December 30 but even longer," he added.
The Finance Minister stated that those in possession of old currency should go and deposit all the demonetised notes at one go, so as to not raise suspicion.
"Whoever has old currency must go and deposit it in one go, if somebody goes everyday it raises suspicion," he said.
Also read - Deposits exceeding Rs 5,000 in old notes allowed only once till 30 Dec : Salient features of new RBI notification
This suggestion is however in contradiction with the notification issued by the RBI and the Finance Ministry on 19 December, whereby it was announced that deposits in old currency of amounts exceeding Rs 5,000 can be made only once till the 30 December deadline.