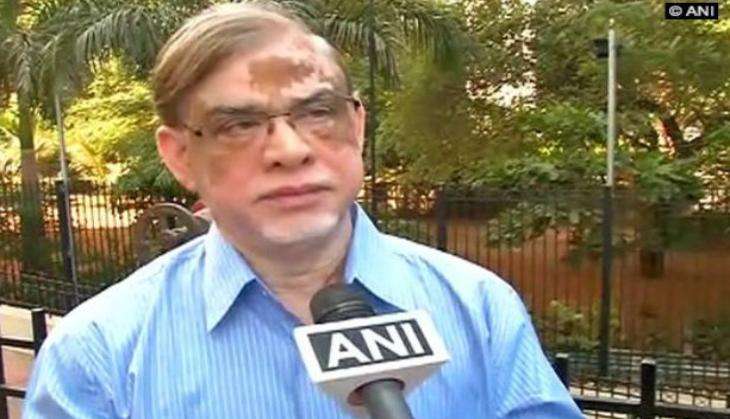 Holding RBI Governor Urjit Patel responsible for the ineffective handling of the crisis post the demonetisation drive, All India Bank Employees Association (AIBEA) vice-president Vishwas Utagi, on 23 November, said that bank unions are adamant on their demand for the former's resignation as well as lockdown of the apex bank.
Questioning the failure of the RBI as the regulatory system, Utagi said that Patel, who hasn't uttered a word till now, should resign with immediate effect.
"Since two weeks, the bank employees are working from eight in the morning till midnight including weekends. Still, there are truckloads of work to do. There has been absolutely no cooperation from the RBI's side," Utagi told ANI.
"It added to the mess by banning cooperative banks from exchanging old notes or accepting deposits," he added.
Citing the present situation as a clear mess, Utagi further said that there have been in total ten lakh employees at various banks who are working in and out in a situation where there are inadequate cash counting machines, fake notes detection machines, and manpower security personnel.
The All India Bank Employees Association vice-president's assertion come as a united opposition is cornering the government in Parliament and demanding Prime Minister Narendra Modi to explain the rationale behind imposing such a decision.
-ANI