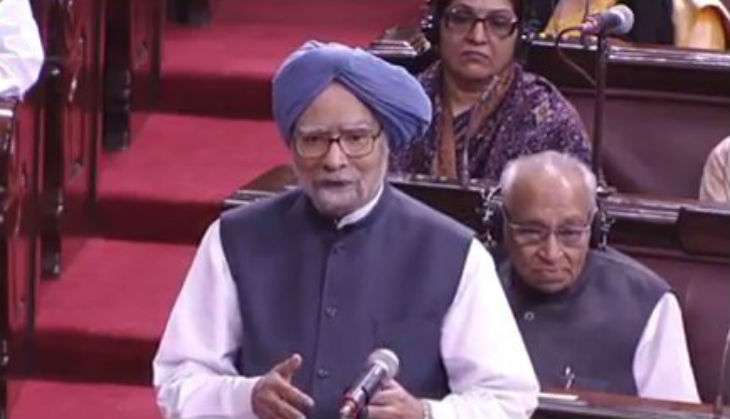 Winter Session Live: PM Narendra Modi likely to attend demonetisation debate in Rajya Sabha today
Prime Minister Narendra Modi attended the Rajya Sabha on 24 November. The Parliament Winter Session began on 16 November and had been witnessing continuous uproar since day 1. The Opposition has attacked PM Modi over his absence from the House.
Updates:
03: 09 pm: Rajya Sabha adjourned for the day
03: 06 pm: Uproar in Rajya Sabha as Opposition demands PM's presence in the Parliament.
03: 05 pm: Leader of the House has said that PM will participate in the debate; we must let the House function: BJP leader MA Naqvi in RS.
02: 25 pm: There was mostly noise and no substance in what the Opposition has been saying: FM Arun Jaitley
02: 23 pm: Those parties who were once a part of every scandal in the country are now opposing Demonetisation: FM Arun Jaitley