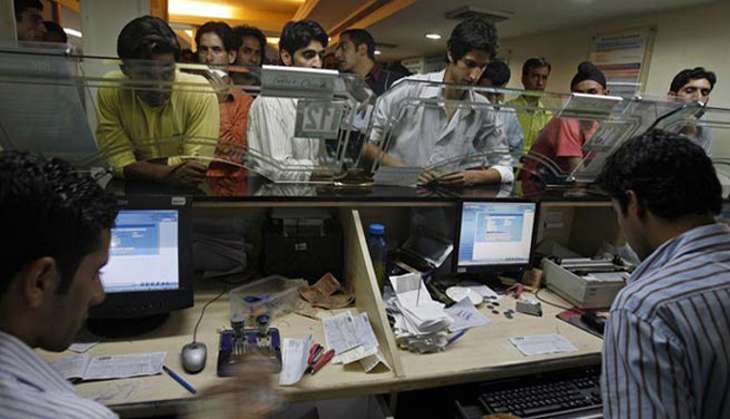 The Reserve Bank of India and head offices of most commercial banks didn't instruct any of its branches to collect photocopies of customers' identity proofs for exchange of old high value currency notes. Instead, the customers only need to present valid id proof and go ahead with the transaction.
According to The Times of India, RBI said that as per its guidelines customers only need to present and show valid identity proof, there was no need of submitting any photocopies.
A senior official of the State Bank of India was quoted in the report saying, "The bank only needs details and numbers on the requisition slip which the teller will match with entries in a document."
Also Read: Demonetisation crisis: With 7 lakh trucks stuck on highways, apex transportation body lists out its demands

Yet most bank branches including several of SBI are demanding photocopies of customer Ids, which is only adding to woes of people already facing unending queues amid cash crunch.
However, a few banks are not asking for identity proof of their own customers.
"While other banks might ask customers, coming to exchange money to submit photocopies, we are not doing so. For our bank customers we already have their KYC details, so there is no point in asking them for identification or proof again," said A Vidyasagar, COO, Lakshmi Vilas Bank.
"For non-bank customers we do get photocopies, but we ask them to sign their names with date, purpose and bank branch," he added.
The gazette notification withdrawing the old high denomination notes from circulation issued on November 8 had said that people can exchange notes at any bank by submitting a requisition slip and proof of identity.
--with agency inputs