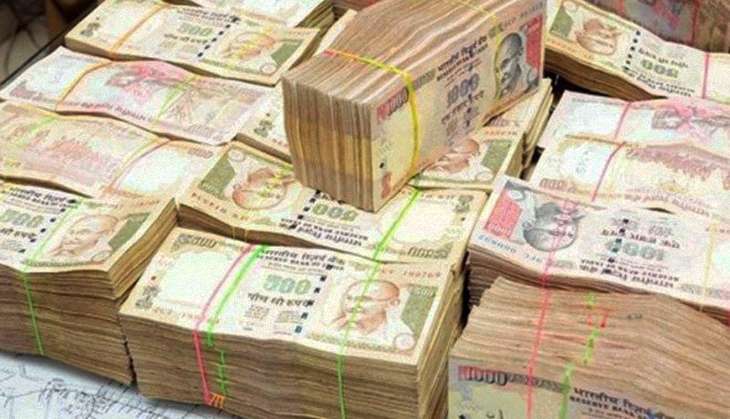 The union government today announced that there will be no counter exchange of old Rs 500 and Rs 1000 currency notes after the midnight today.
However, certain exemptions relating to cancellation of legal tender character of old currency notes has been extended up to 15 December, including for the payment of current and arrears dues to utilities which will be limited to only water and electricity.
Payment at toll plazas can be made via old notes from December 3 to December 15 as toll free arrangement continues up to 2 December.
School fees up to Rs 2000 per student can be made through old currency in all Central, State, Municipality local body schools and Central or State Government colleges.
However, foreign citizens will be permitted to exchange foreign currency up to Rs 5,000 per week. Entry to this effect will be made on their passports.
Purchase from Consumer Cooperative Stores will be limited to Rs 5000 at a time.
--ANI