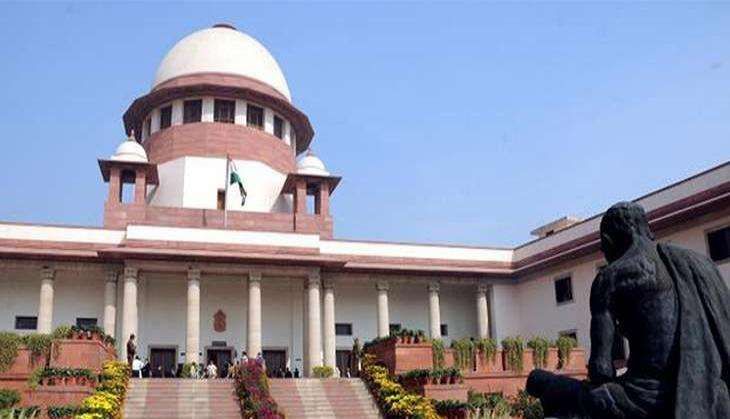 In the wake of the current cash-crunch, the Supreme Court on 18 November asked the government the reason for reducing the limit of bank withdrawals.
"The last time you said you are working out relief but you have reduced the withdrawal amount to 2,000. What's the problem? Is it printing problem?" Chief Justice of India TS Thakur asked the government.
The lawyer representing the government, replied, "Not only printing... it (cash) has to be transported to lakhs of branches across the country and ATMs have to re-calibrated. We have given relief to farmers, wedding and small traders."
Also Read: Demonetisation: Mayawati urges PM Modi to shed stubbornness and dictatorial attitude
While referring to petitions that challenged the scrapping of Rs 500 and Rs 1,000 notes, Justice Thakur underlined that the problem is very serious and said, "We will have riots on the streets."
Referring to the long queues outside banks and ATMs, Justice Thakur asked, "You have scrapped 500 and 1,000, but what happened to the 100 rupee note?"
According to NDTV, in response the government said ATMs needed to be re-calibrated as they have a single drawer for Rs 100 notes.
Also Read: BJP should apologise for pushing country to the edge: Ghulam Nabi Azad