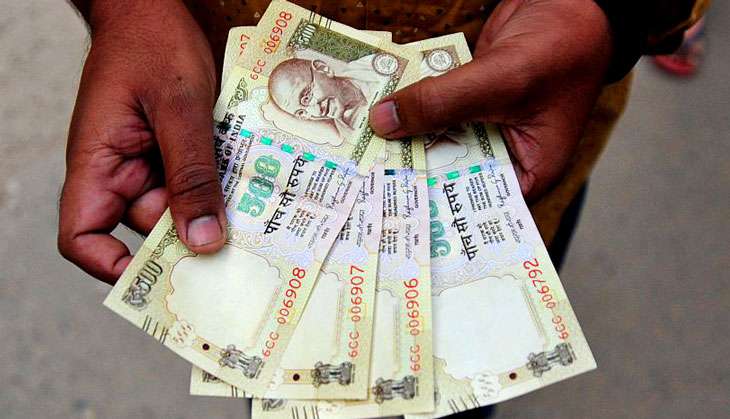 The Union Cabinet on Wednesday approved an ordinance to penalise those found holding a "high amount" of scrapped Rs 500 and Rs 1,000 banknotes post 31 March, 2017.
According to reports, if one is found to be in possession of more than 10 notes of the old Rs 500 or Rs 1,000, he/she would have to face a minimum penalty of Rs 50,000. The ordinance is to extinguish liability of the government and RBI on the demonetised high-denomination notes.
Also Read: New ordinance may soon make it illegal to be in posession of banned Rs 500, 1000 notes
The ordinance allows exchange of limited amounts of banknotes at offices of the Reserve Bank of India until 31 March.
"There will be strict monitoring of the source of the old notes exchanged after December 30 at RBI offices," Hindustan Times quoted a finance ministry official who didn't want to be named.
As per the HT report, the ordinance also provides a set of exceptions that permits old notes to be used.