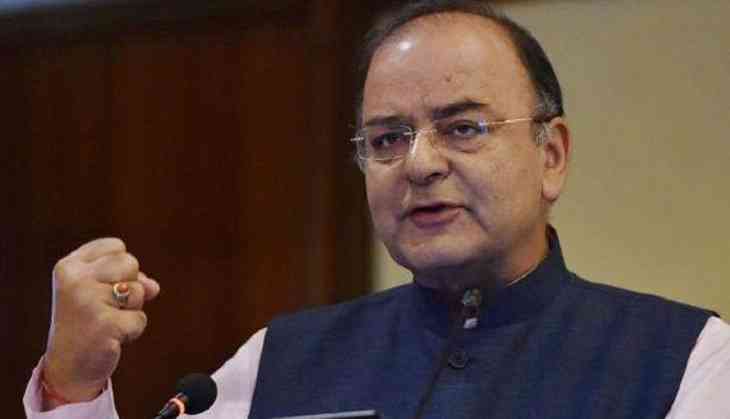 The demonetization has completed its two years today and on its second anniversary, Finance Minister Arun Jaitley has come in support of the note ban as oppositions kept on targeting the Modi government for its decision to ban the currency and also demanded an apology from PM Modi for his decision.
FM Jaitley wrote a Facebook post on his account and said that PM Modi overnight decision to ban currency on 8th November 2016 was a 'key step in a chain of important decisions taken by the government to formalise the economy.'
Arun Jaitley also said in a result of the note ban, it was becoming more difficult to evade the tax system.
He wrote that "an ill-informed criticism of the demonetisation is that almost the entire cash money got deposited in the banks. Confiscation of currency was not an objective of demonetisation. Getting it into the formal economy and making the holders pay tax was the broader objective."
He also added that there is a necessity to shaken the system as to make India from cash to digital transactions. Because this would have an impact on the higher tax revenue and a higher tax base, he added.
Here's what FM said in his FB post:
It seems like Jaitley has spoken in reference to massive criticism of the government after the annual report of Reserve Bank of India, which showed that 99.3 per cent of the banned cash had returned.
Also read: On Demonetisation 2nd Anniversary, FM Arun Jaitley defends note-ban says, 'government targeted black money outside India'