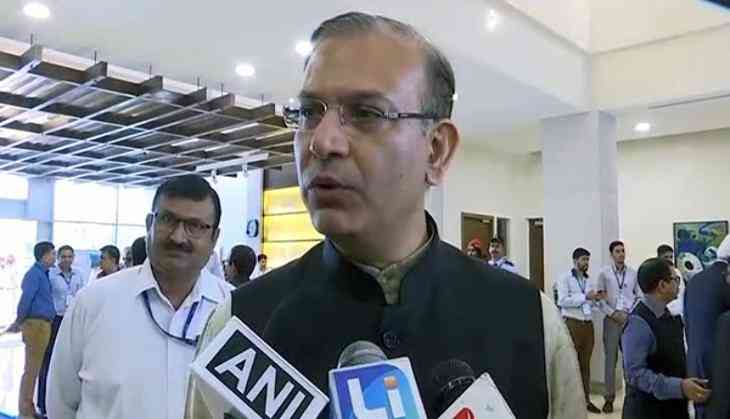 MoS Civil Aviation Jayant Sinha (ANI)
MoS Civil Aviation Jayant Sinha, on 22 September, said that the long pending demands for more flights in the Mohali Airport are being worked upon.
"All flights, required from Mohali, are going to be added. That will be a function of what the airlines want. As airlines mount these flights, they are going to require additional services. We will provide them with all the facilities that they need to be able to fly from Mohali to any destination," he said.
He also said that, along with Mohali, all the other airports in the region, are being upgraded.
"We are continuously upgrading our airports. Wherever we feel there is a necessity. Mohali has got a new terminal, it has been reconstructed, it is a world class terminal. Similarly, across all the regions our work for airports is in full swing," he said.
-ANI