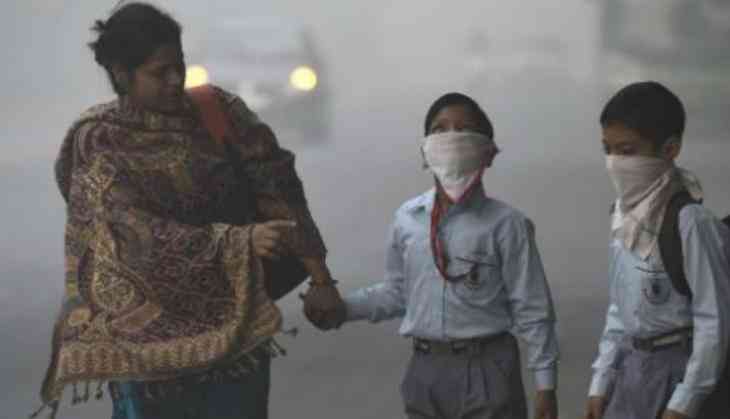 Are you a Delhiites? Be careful for the next three days as the air quality in Delhi is getting very poor. As per the reports of TOI, the air quality index (AQI) has notched 373 in the very poor category on Tuesday.
Earlier on Monday, the AQI level was recorded at 330, which increased from Sunday level i.e. 311. These air quality index are counted in the very poor level.
For the last four days, the air quality level remains poor after the wind speed in the region deteriorated. Also, NCR categorised in the very poor air quality index on Wednesday due to the increase in humidity.
As per the system of air quality and weather forecasting and research, the forecast said that the air quality in the upper range will remain the same for the next two-three days.
SAFAR said that "Currently, wind speed is slow and hence, not good as it accumulates pollution. Humidity is still high, which again is slightly unfavourable."
As per the weather forecast, on Thursday, there will be a mist or a fog. Also, there will be partly clouds in the sky during the day. Also, the temperature will be ranged between 27 degrees to 13 degrees Celsius, respectively.
Watch Video:
Also read: Delhi: Major fire breaks out at ICAI building at Delhi's ITO road; Four fire tenders rushed, rescue underway