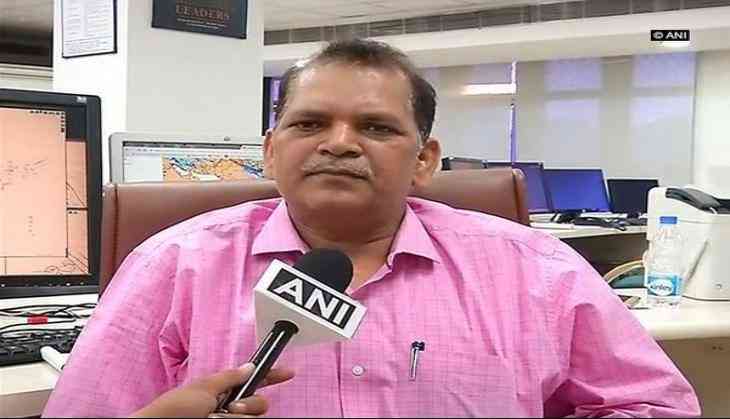 The Meteorology Department on Wednesday said Delhi has been witnessing an unusual temperature of 23 degree in the wee hours, which is already six degree more than the normal.
The Indian Meteorology Department scientist Charan singh told ANI, "Delhi has been witnessing temperature of 23 degree in the wee hours which is very unusual in the month of March."
He further said that the maximum temperature is expected to reach 38 degree which is recorded to be higher compared to last five to six years.
Meanwhile, the department has issued warning of heat wave in parts of North Maharashtra for next 48 hours.
The department has forecasted that Delhi has not witnessed heat-wave condition but the temperature in the national capital might increase till the month of May which is currently 37 degree, five degree more than what it should be.
He further said that heat wave condition is likely to continue in states like Rajasthan, Gujarat, west Madhya Pradesh for next three to four days.
"We can witness heat wave in Rajasthan Gujarat, Madhya Pradesh for next two to three days and it has already spread in South Haryana and South Uttar Pradesh.
Most parts of India will come under heat wave temperature by mid of May," Singh added.
Day temperatures continue to rise across most parts of India, especially in Rajasthan, Gujarat and Maharashtra.
Mercury has been settling in higher 40°C over almost every place.
Presently, Bhira in Maharashtra tops the list of hottest cities in India with a maximum temperature of 46.5°C.
-ANI