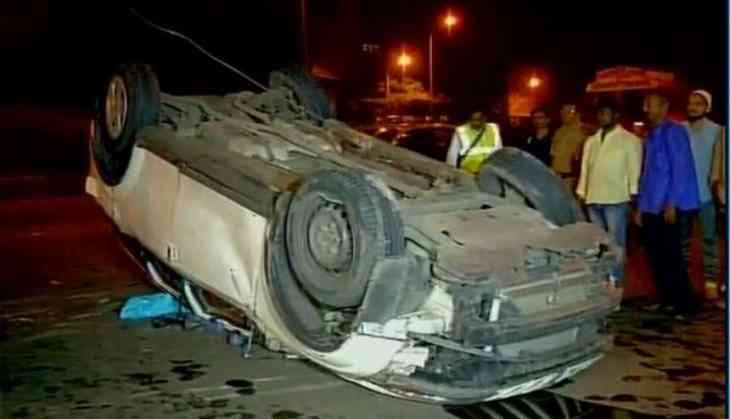 Delhi: Two killed, three injured in Kashmiri Gate car accident (ANI)
A total of two persons were killed and three injured after a car ran over them near Delhi's Kashmiri Gate.
A class 12th student who was driving the car has been apprehended. The student was driving an I20 which ran over five persons on the footpath.
The information with regard to the injured people is being ascertained. The Deputy Commissioner of Police (DCP) is about to reach the spot.
-ANI