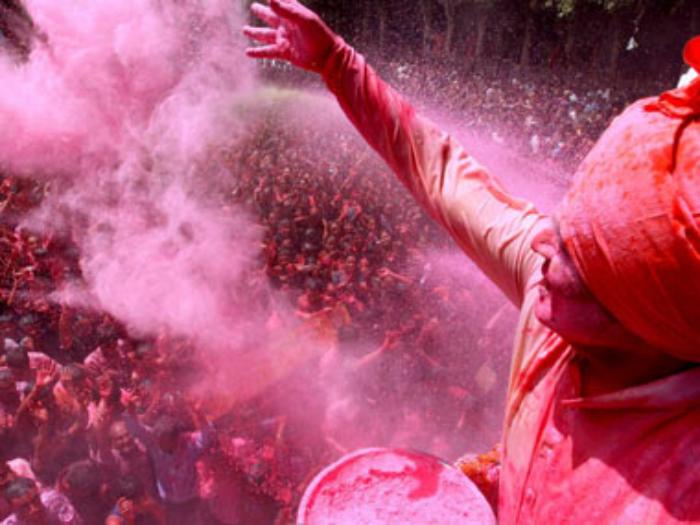 Central security agencies have issued an alert to the police in Delhi, Punjab and Assam about the infiltration into India of a former Pakistan army soldier with six terrorists last month, possibly to carry out terror attacks in hotels and hospitals in New Delhi during Holi.
The intelligence alert says Mohammad Khurshid Alam alias Jahangir, infiltrated India via Pathankot on 26 February, accompanied by six terrorists. Alam is a former Pakistan army man who worked as a recruiter, coordinator and guide for jihadi elements in Assam, according to The Indian Express.
"The intention of this group is to kill citizens in Delhi in hotels and hospitals on or before Holi," the alert said.