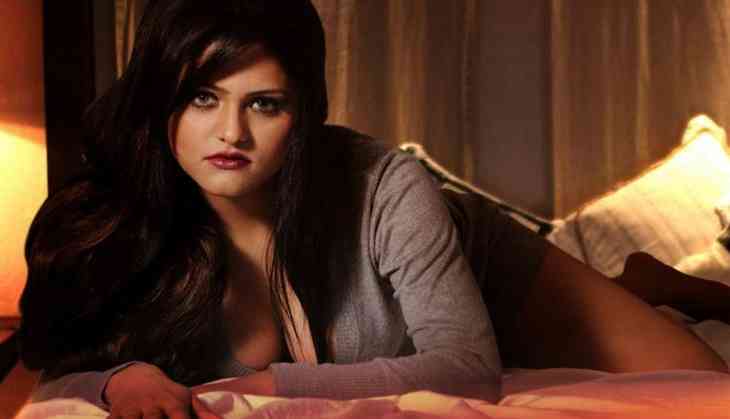 In a shocking and spine-chilling incident, a Delhi man, Manjeet and an aspiring model were arrested by police after a teacher, Sunita was killed in Bawana area. The Delhi police unfolded murder mystery of a school teacher who was shot dead in a broad daylight 3 days ago.
The murder took a sensational turn on Friday after the arrest of 37-year-old teacher Sunita's husband arrest and his model girlfriend. As per reports model's father has also been arrested as a co-conspirator in the case.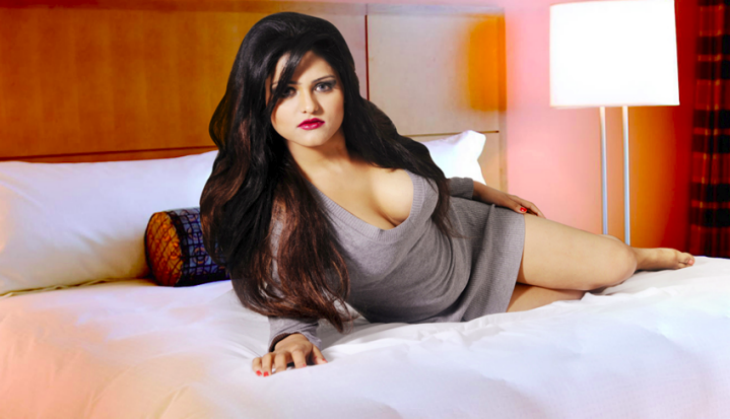 How the teacher's murder mystery unfolded:
The Delhi school teacher Sunita came to know about her husband Manjeet's extramarital affair with model angel Gupta, also known as Shashi Prabha. Sunita opposed their relationship, after which the duo hired two killers to eliminate her. Angel's father Rajeev helped them in the conspiracy, the police said after the arrest.
According to the police, the accused Manjeet was having an affair with a model and wanted to marry her so he conspired to kill her. On Monday morning, the 37-year-old teacher was shot dead in Bawana area by unknown men while she was on the way to her school. She was shot thrice and was declared brought dead at the hospital.
After investigation police found Manjeet and Angel Gupta conspired the killing and arrested them. Police are on a lookout for the killers who were hired to murder her, Deputy Commissioner of Police (Rohini) Rajneesh Gupta told news agency PTI. Sunita is survived by a 16-year-old daughter and 8-year-old son.
Also read: Hyatt Hotel Brawl: Ashish Pandey, who brandished gun at a five-star hotel, granted bail by Delhi Patiala court