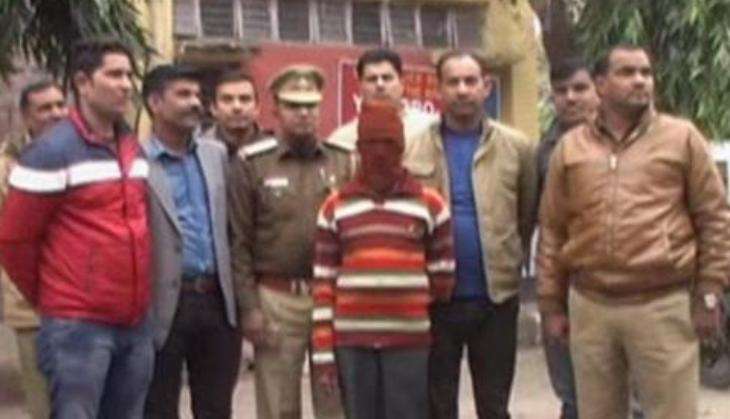 A 38-year-old accused paedophile, Sunil Rastogi, has allegedly confessed to assaulting hundreds of schoolgirls. The accused, who is a tailor by profession, was arrested on Saturday from Delhi's New Ashok Nagar.
Earlier today he was sent to 14-day judicial custody by a Delhi court.
According to media reports, Rastogi assaulted hundreds of girls over a period of last 13 years. Investigations into three sexual assault cases since December last year led the police to the alleged serial rapist.
The accused, who wore the same set of clothes - a 'red jacket' (which he considered lucky), used to come from Uttar Pradesh (UP) to Delhi by train and look for lone minor girls, kidnap and take them to under-construction buildings or isolated locations, rape them and then flee the city.
The accused nearly targeted five hundred children over the last 13 years not only in Delhi but even in Uttar Pradesh and Uttarakhand.
"The accused told us he used to target girls between 7 and 10. Whenever he would find any girl going home from school, he used to mislead her on the pretext that her father had sent some clothes or some other articles to give her and take her to an isolated place," NDTV quoted senior police officer Omvir Singh as saying.
- With ANI inputs