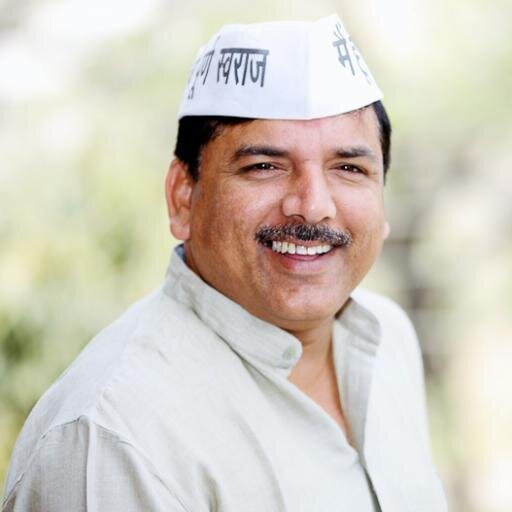 Delhi Chief Minister reached out to his friend-turned-foe Yogendra Yadav today after Delhi police arrested him for leading a farmers' protest on land bill.
Criticising the way Yogendra Yadav, a former AAP leader was dragged into a police van and later arrested, Arvind Kejriwal tweeted: "I strongly condemn the treatment metted out to Yogendraji by Delhi police. They were protesting peacefully. It is their fundamental right."
Kejriwal also sent his aide Sanjay Singh to the protest site to express his solidarity with Yadav. But Yadav's supporters were not impressed. They did not entertain his presence there and turned him away.
Activist Yogendra Yadav, who spent the night in police custody after being detained late on the night of 10 August from a farmer protest, has now been arrested along with 90 others.
Yadav had formed the Swaraj Abhiyan outfit with lawyer Prashant Bhushan after the rebel duo was expelled from the Aam Aadmi Party for anti-party activities. He was was detained by the police after he and his supporters refused to vacate Jantar Mantar, where they were protesting against "anti-farmer" activities of the government.