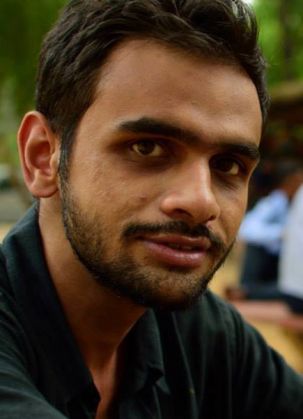 The National Human Rights Commission has asked the Delhi Police to provide security to the family of JNU student Umar Khalid who has been arrested on charges of sedition. The NHRC notice asked for immediate action based on a complaint filed by Umar's father in a letter to the NHRC.
The letter said that Umar's family has been receiving threats and intimidation ever since his son was charged with sedition after the 9 February event at the JNU campus where anti-national slogans were allegedly chanted, according to The Indian Express.
Sources said: "His family, which lives in Jamia Nagar, and particularly his younger sisters are facing imminent danger, and severe threats and intimidation due to media campaigns."
According to the letter, the family had filed a complaint with their local police station at Zakir Nagar, but the "harassment and intimidation continues".