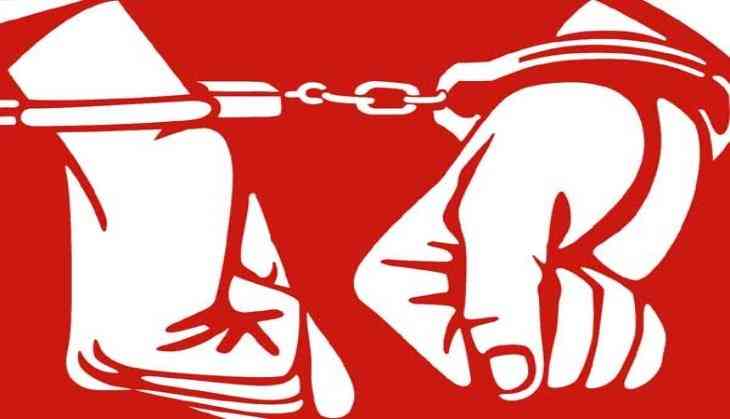 Two armed men on 21 August evening were chased by the Traffic Police in connection with a carjacking case, after which one of the accused was arrested, while the other managed to escape.
The arrested accused is identified as Chetan, who is involved in several cases of murder and robbery in Delhi and neighbouring states.
A pistol was recovered from him.
According to reports, the accused were seen crossing Dwarka in a silver colour Swift car, when a resident of Gurgaon, Aman, noticed that and realised it was his car which was stolen a few months before.
Aman took the help of the Traffic Police to look into the matter.
The police officers asked the suspects to get down from the car and on checking the dashboard they found a pistol.
There was an exchange of gunshots between the police and the accused.
The traffic police immediately alerted the Police Control Room and a police team soon reached the spot and nabbed one of the accused.
The operation lasted for an hour.
The police is interrogating Chetan and investigation is underway to nab the other accused.
Further details are awaited.
-ANI