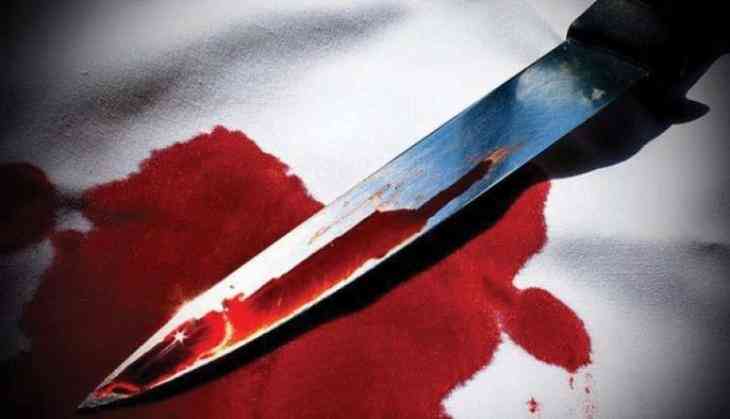 A 20-member police team who was investigating the case of the mysterious death of former IAF officer's wife in Dwarka has finally come to the conclusion which will blow your mind. The team has discovered that the deceased murdered by a debt-ridden man who hails from Jaipur.
The accused was identified as Dinesh Dixit a 56-year-old man who planned this heinous murder. Deputy Commissioner Police Anto Alphonse told TOI, that Dixit was in heavy debt as he lost a huge amount during IPL betting and to repay his debt he planned to murder and rob her. The police team tracked him down through his electronic trail.
As per the report in Times Now, the victim Meenu Jain a 52-year-old lady was found dead by her father and brother in her Dwarka flat, last Thursday. She met Dixit who is a real estate businessman, six months ago through social media account and since then the accuse has been driving Delhi from Jaipur just to meet Meenu at her residence. Not Just this, Dixit has many fake accounts on social media where he poses as a rich man and befriends women.
As per the reports, around two weeks ago Dixit started planning to rob and murder the lady after he got to know that Meenu had kept some jewellery and a huge amount of cash in her house. During the investigation, he revealed how he murdered her, at first he arranged a fake number plate for his Maruti Swift Dzire, he even bought a new number for this.
Police added on Meenu's instruction the car used to enter the society so the guards never noted down the details of the car. According to CCTV camera, the duo left the society around 8:45 pm and around 9:15 pm they returned from the local shop where the went to buy snacks. Later in the night the accused intoxicated the victim and robbed the jewellery and cash kept at home.
At around 2:30, the accused turned the victim and by 5:21 am he left the premises according to CCTV footage. As per TOI report, not just cash and jewellery worth Rs, 50 lakh but also other valuables were stolen from the house.
Also Read-
West Bengal: Shocking! 6-year-old strangulated to death by his father's boyfriend; the reason will hit you