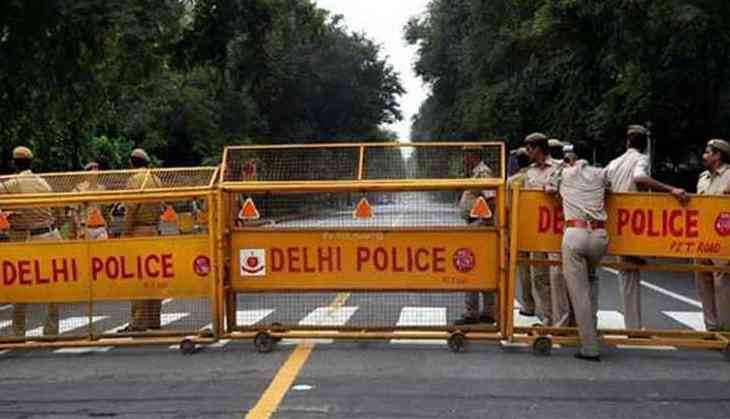 Security agencies put Delhi on high alert on 9 March following intelligence reports which claimed that two ISIS Khorasan terrorists are hiding in the national capital.
If the media reports are to be believed, the suspects are heavily armed. Reportedly, they have been directed to create ruckus on Holi.
All the important places in Delhi like Parliament have been secured with escalated security arrangement. The NCR cities such as Noida, Gurgaon and Ghaziabad are also under tight vigil.
A suspected IS terrorist was recently killed in the Lucknow encounter by commandos on 07 March after an over 11-hour operation.
Earlier in the day, Union Home Minister Rajnath Singh said the National Investigation Agency (NIA) will probe the Lucknow terror operation.
Singh applauded the father of terror suspect Saifullah, for refusing to accept a 'traitor's' body.
"The government is proud of Mohammed Sartaj (Saifullah's father) and I am sure the entire House will be proud as he refused to take his body saying he betrayed his country," he said while addressing the second leg of the Budget Session.
On 8 March, the father of Saifullah, Sartaj had refused to accept his son's body saying "a traitor" is no son of theirs.
Saifullah was killed by commandos in a house on the outskirts of Lucknow after an exchange of fire with the police for about 12 hours.
Uttar Pradesh Police (ADG UP) Daljeet Chaudhary said the youth was self-radicalised and was influenced by 'literature'.

- With ANI inputs