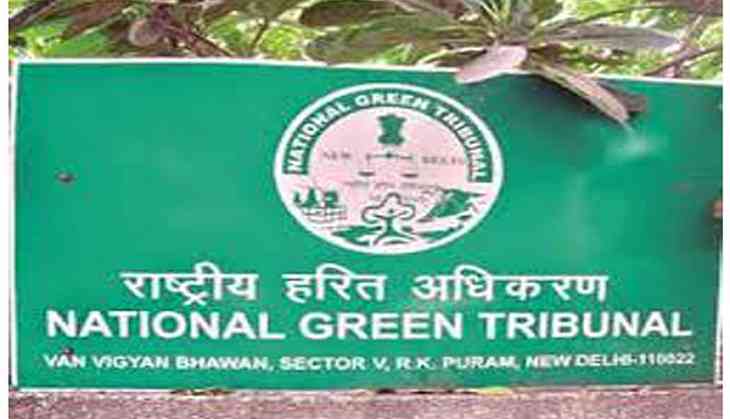 National Green Tribunal ( NGT)
A principal bench of the National Green Tribunal ( NGT) on Thursday appointed ten young lawyers as local commissioners to check, inspect and prepare inspection reports on the issue of dengue menace afflicting national capital New Delhi.
The bench, headed by Justice Swantanter Kumar, directed all corporations, the National Capital Territory of Delhi and Delhi Police to assist the lawyers.
The decision to appoint the lawyers was made on the basis of a petition filed by former Central Pollution Control Board (CPCB) scientist Mahendra Pandey who claimed that all civic and sanitation authorities have failed to effectively combat the menace of Dengue in Delhi.
Last month, major dailies had reported at least 79 cases of chikungunya and 24 cases of Dengue based on data provided by the South Delhi Municipal Corporation (SDMC). The data revealed that 11 patients had acquired the infection from one of Delhi's neighbouring states.
The SDMC data also said that of the nine new cases of chikungunya that were reported in the capital, none were from Delhi.
Chikungunya and dengue cases in Delhi had tapered off by the first week of December last year. This year the government and the corporations have started surveillance activities earlier. According to data provided by the municipal corporations, 77, 36, 220 houses have already been inspected by breeding checkers.
This year, the Delhi government has also started awareness programme for mosquito-borne diseases in March itself.
-ANI